Our company, which started its operations in Izmir in 1985,
It is among the leading companies in the jewelry sector as a wholesaler.


While providing service to our 3000 customers in our 7 active branches in our country
We export to many countries abroad such as Spain, England, Hungary, Germany and Austria.
From the moment of our establishment, the most important the point is the
understanding of customer satisfaction.
"The customer satisfaction is in our
company's DNA"
Of course, the most important condition for satisfying customers'
needs that must be met first is to detect.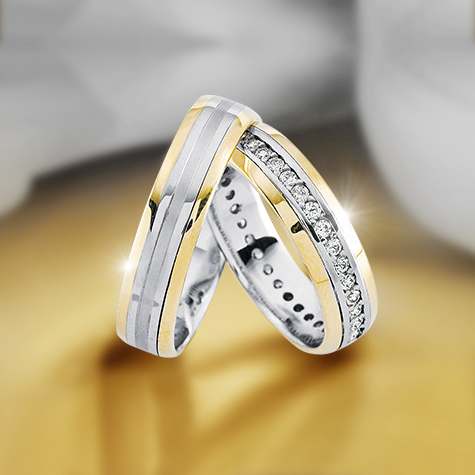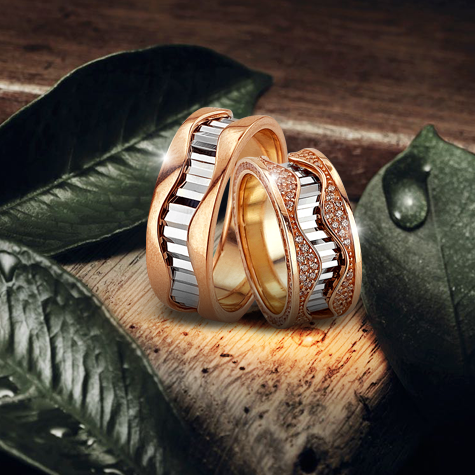 First Step:
Creativity - Original Design
The most important pillar in jewelry industry is production. Production needs origins design, experience, and an artistic direction.
In the production of jewelries presente
people in showcases, the first step is creativity meaning original design. A company
operating in our sector for its products to be accepted. The first condition is to have
original designs, qualified production and service is coming in second.