"Share Your
Happiness With Us"
Wedding ring models have their own style in every culture,
in terms of visual pleasures as well as in customs.
Wedding rings are available for wholesale.
Contact number:
444 57 94
RING MODELS
View our category of rings which changes from classic style to the unique designs.
FANTASY RINGS
CLASSIC RINGS
CNC RINGS
CAMBER RINGS
MAINTENANCE WARRANTY
T&S Wedding Rings are produced with a unique craftsmanship.
"We give caring, resizing and polishing guarantee for our all wedding rings."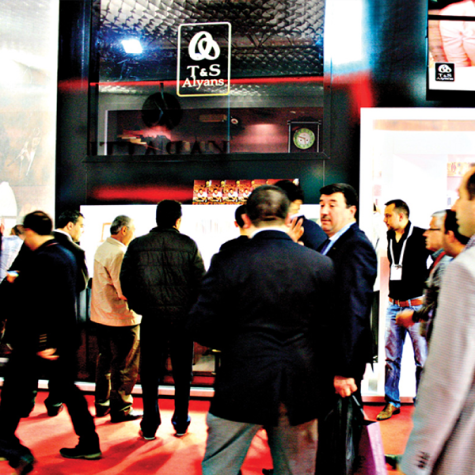 ABOUT THE FAIRS WE
ATTENDED
We participated in the most preferred International Jewelry Fairs in various regions of Europe and Turkey.

> DETAIL